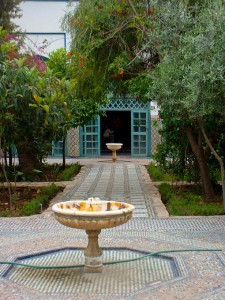 We are a new Training and Consultancy Service focusing on healthy home and work environments. We offer a range of short courses that will lead to a Healthy Home Professional Diploma. Our unique mix of courses are informative and empowering both on a personal and professional level.
Frédérique Cooke, Feng Shui and Space Clearing Practitioner, co-runner of the Feng Shui Academy with the late Robert Gray, and Olga Tomic Feng Shui Practitioner and Healthy Home Consultant have teamed together to share their knowledge about how our environments impact health and the quality of our lives, and what we can do to enhance the spaces we live and work in.
In a time when everyone seems to be so very busy, we want to bring focus to the quality of life, and that is why the courses will be concise and exacting and totally practical so that they can be applied easily either for personal use or in giving a service to others. The choice is yours!